"Go Forth unto all the nations and make disciples of them all."
CHECK OUT CURRENT EVENTS PAGE HERE


Click below to search for events, ministries etc.




This is the commission that Jesus gave to his disciples and this is the commission
He has given to all of us. We take this commission with the authority in Christ
Jesus to do the will of Him who sent Jesus. So with this commission given to us by Christ Himself we shall GO FORTH!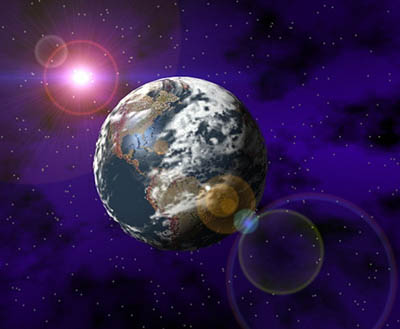 ---
Go Forth ministries is a full gospel ministry
proclaiming Jesus Christ around the world.